Our Institutions
Sagar Institute of Technology
Sagar Institute of Technology (SITECH) is established under the concept of Integrated Campus in 2009 by SVVR Educational Society.
The SVVR Educational Society is the parent body of group of institutions, which is created by the promoters of SAGAR group of Industries under the concept of Service through Education for the society. SITECH is a successful and innovative College of Engineering and Technology. Read More »
Food and Agri Business Management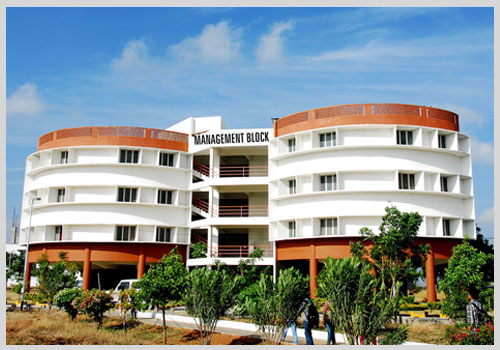 Food and Agri Business Management (FABS) aims at creating the innovative leaders for converting Indian Agriculture from 'a way of life' to an 'enterprise'.
FABS proposes to bridge one of the four deficits of the agriculture sector, namely 'Managerial deficit' (the other three being technology deficit, infrastructure deficit, investment deficit).
FAB has networked with large number of agribusiness enterprises, enabling the students to have hands on exposure. 100% placement is offered to FABS students from the first batch. Read More »
Sagar Global Business School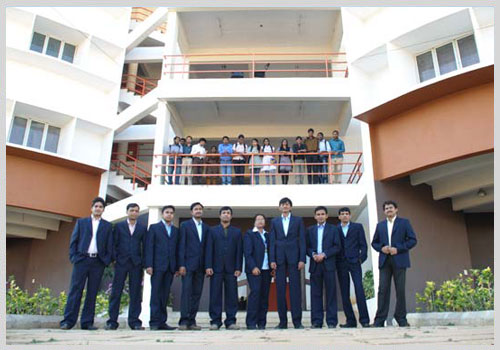 Sagar Global Business School (SGBS),an industry driven innovative initiative to prepare the youth as entrepreneurs and professionals to avail the opportunities in New Emerging Economies such as India, Afro-Asian and North American countries.
SGBS is offering a 2-year, Post Graduate Diploma in Management (PGDM). The uniquely designed programme will provide an ideal learning environment, Practical interaction with Industry and adequate field exposure. Excellent placement support is assured in not only in-house industries and also global companies. Read More »
Sagar Diploma Engineering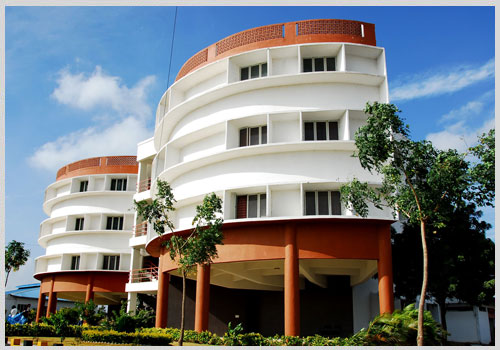 The Sagar Diploma in Engineering is a technical course below the undergraduate rank which aims to provide students with some basic knowledge of engineering, scientific, computing, mathematical techniques, a sound knowledge of English to communicate in the job field and ability to apply the basic problem solving techniques. Its duration is 3 years.
Many countries in the world recognize it as equivalent to Inter-Science or Pre-Engineering for the purpose of further studies.
After successful completion of Diploma in Engineering course, students can either continue further Engineering studies in undergraduate level or get employment as supervisors, foremen, sales engineers, workshop technicians, draughtsman, service station managers, auto engineers, agricultural overseers, farm managers, junior instructors, workshop superintendents etc. In most of the countries one can apply for studying diploma course in engineering after completion of 10th grade or the secondary school certificate.
Sagar Agri Polytechnic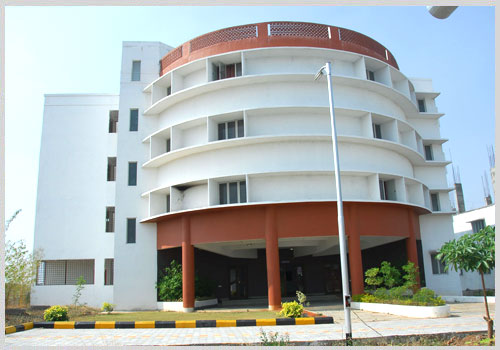 SagarAgri Polytechnic provides quality education trough academic excellence and produce professionals who are morally upright, and globally competitive.
The college management & leadership have always had the vision to take the college to the pinnacle of educational excellence.
It has a vast agricultural area with plenty of water for practically raising crops within in the campus.